The landscape style of the garden originated in England in the 18th century.
The attractiveness of the English or landscape landscape style of the garden lies in the softness of the lines and smoothness of the contours of the garden, as well as in the naturalness, which is the main principle of the landscape garden. English gardens or parks have a positive effect on a person's emotional state, they relax and distract from the many stresses in modern life.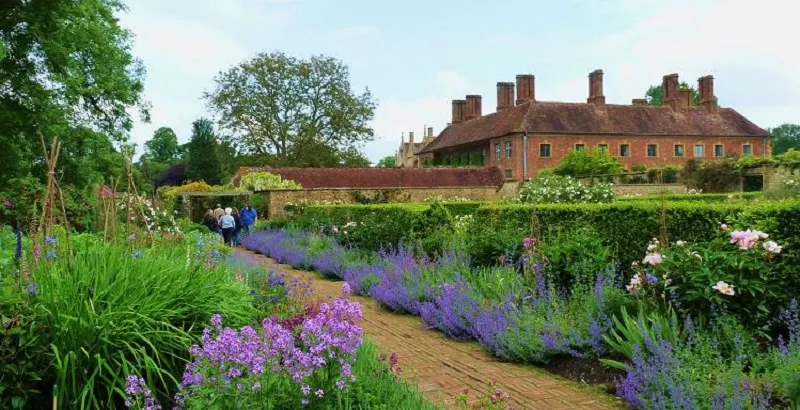 The main elements of the English garden
Vertical landscaping;
winding paths made of natural materials;
a large number of perennials planted in tiers;
the neat green lawns, which are not only an object of aesthetic pleasure, but also a zone of relaxation;
pond in landscape style (uneven shape);
the entrance to the house is decorated with a curly plant that weaves around the facade of the house;
lack of orderliness and strict geometry;
natural arrangement of landscape elements;
uneven terrain with ravines, artificial and natural heights;
artificial structures (stairs, terraces…) must fit into the natural landscape.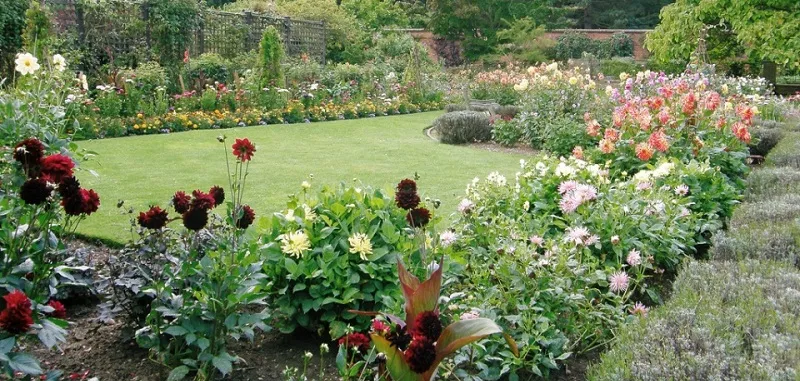 The color palette of an English garden
The most common colors in the English garden should be natural colors of nature, green of various shades, silver, colors of flowers.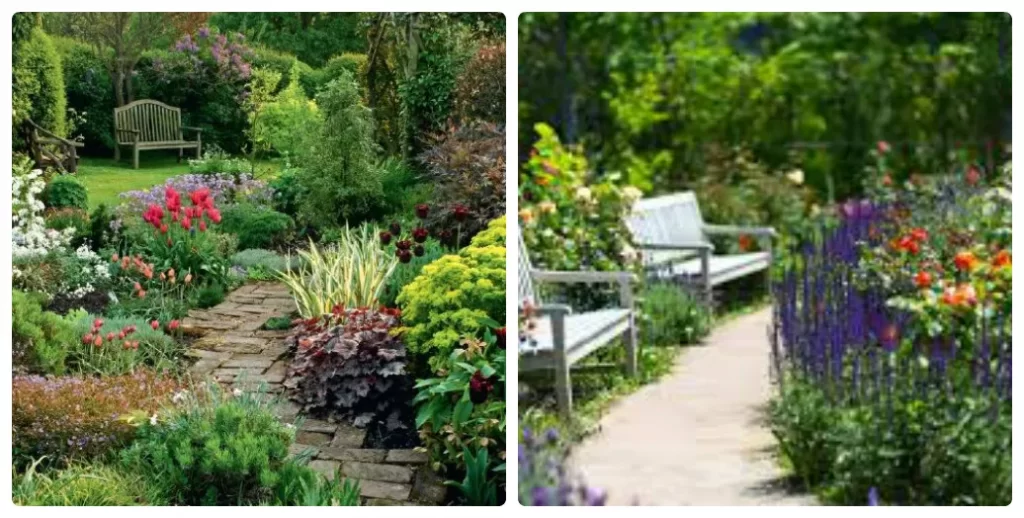 Accessories of the English garden
Benches made of natural materials, located under trees or on retaining walls;
antique items, handmade products;
Ceramic tile;
containers or flower pots;
plants are natural, according to the climatic zone.