The regular style (classic garden style) appeared for the first time in France during the Renaissance – Versailles Park.
The classic, formal or regular style of the garden involves geometrically correct planning with pronounced symmetry and rationality of the landscape composition.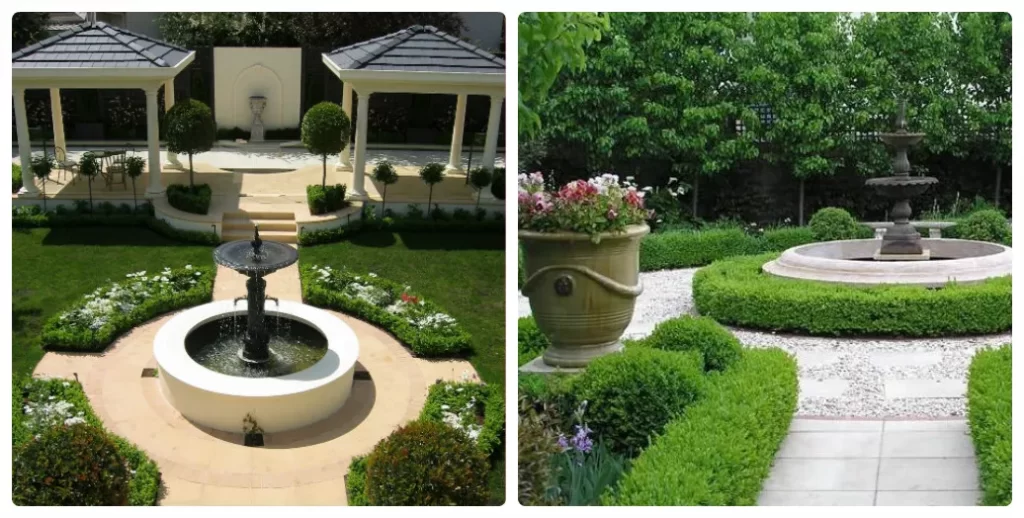 The main elements of a classic garden
the basis of the classical style is orderliness and rationality;
straight symmetrical alleys;
clear geometric shapes of flower beds, lawns, paving paths, reservoirs;
fountains located in the center of the site or in the center of the composition created on the site;
plants cut into geometric shapes;
natural stone;
availability of open spaces;
the classic form of garden gazebos placed at the intersection of paths;
the main element of this style is the "parterre";
flowers – one or two-color palette from annual plants.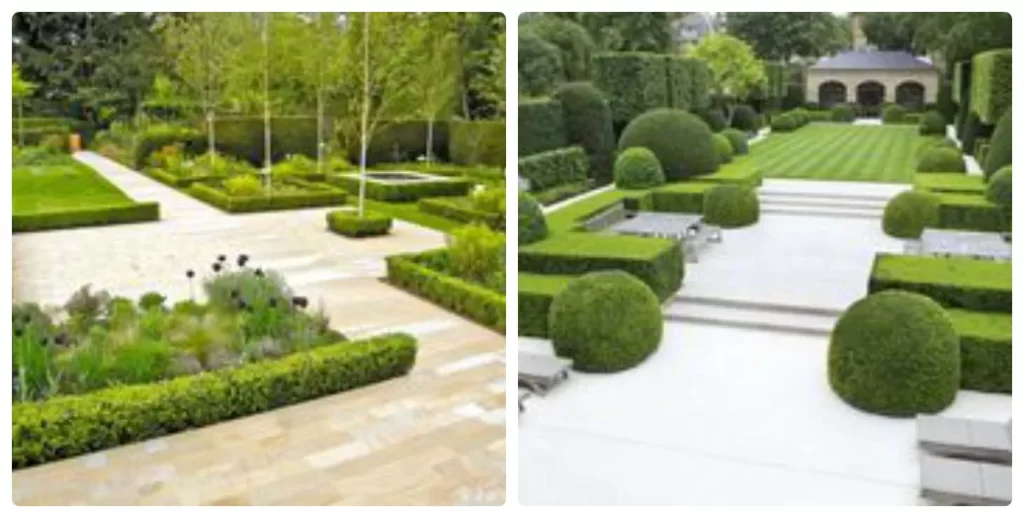 Characteristic colors for a classic garden
Colors of a classic, regular style (classic garden style): the main color is green, which is easy to match with one other color (white, beige, sandy, black, light terracotta).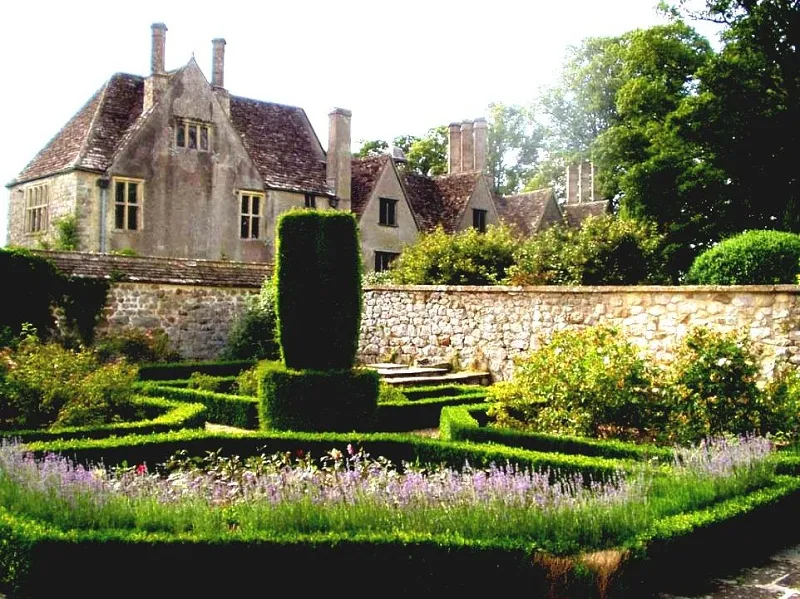 Accessories for a regular garden
Sculptures, stone balls;
arches, classic columns, vases;
forged pergolas and benches;
borders in a classic style;
container planting of plants;
high walls, hedges. Sometimes these walls demarcate zones in the middle of the site.