The advantages of such preparation of raspberry juice for the winter is that it contains all the vitamins, because the juice is uncooked, and also pitted !!! This raspberry juice is very good for colds, it can also be added as a syrup in a cocktail, ice cream….
Raspberry juice for the winter: a recipe
Raspberry juice for the winter: ingredients
Raspberries – 1 kg
Sugar – 1.5-2 kg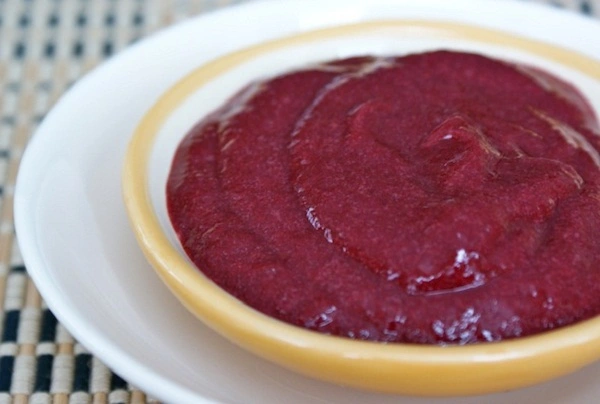 Raspberry juice for the winter: cooking
Do not wash raspberries. Pour the raspberries into a saucepan, put on a small gas, remember the raspberries, remove the warm raspberry porridge from the heat.
Raspberry pulp should be poured into a colander with gauze, wait until all the juice drains. The resulting mass still needs to be squeezed through gauze.
Add sugar to the raspberry juice and stir periodically (without heating) until the sugar dissolves. In the meantime, you need to prepare the jars. Wash them thoroughly with baking soda and sterilize. Boil the lid for a couple of minutes.
Put our raspberries in the prepared jars. Put in the refrigerator. This juice can be frozen.